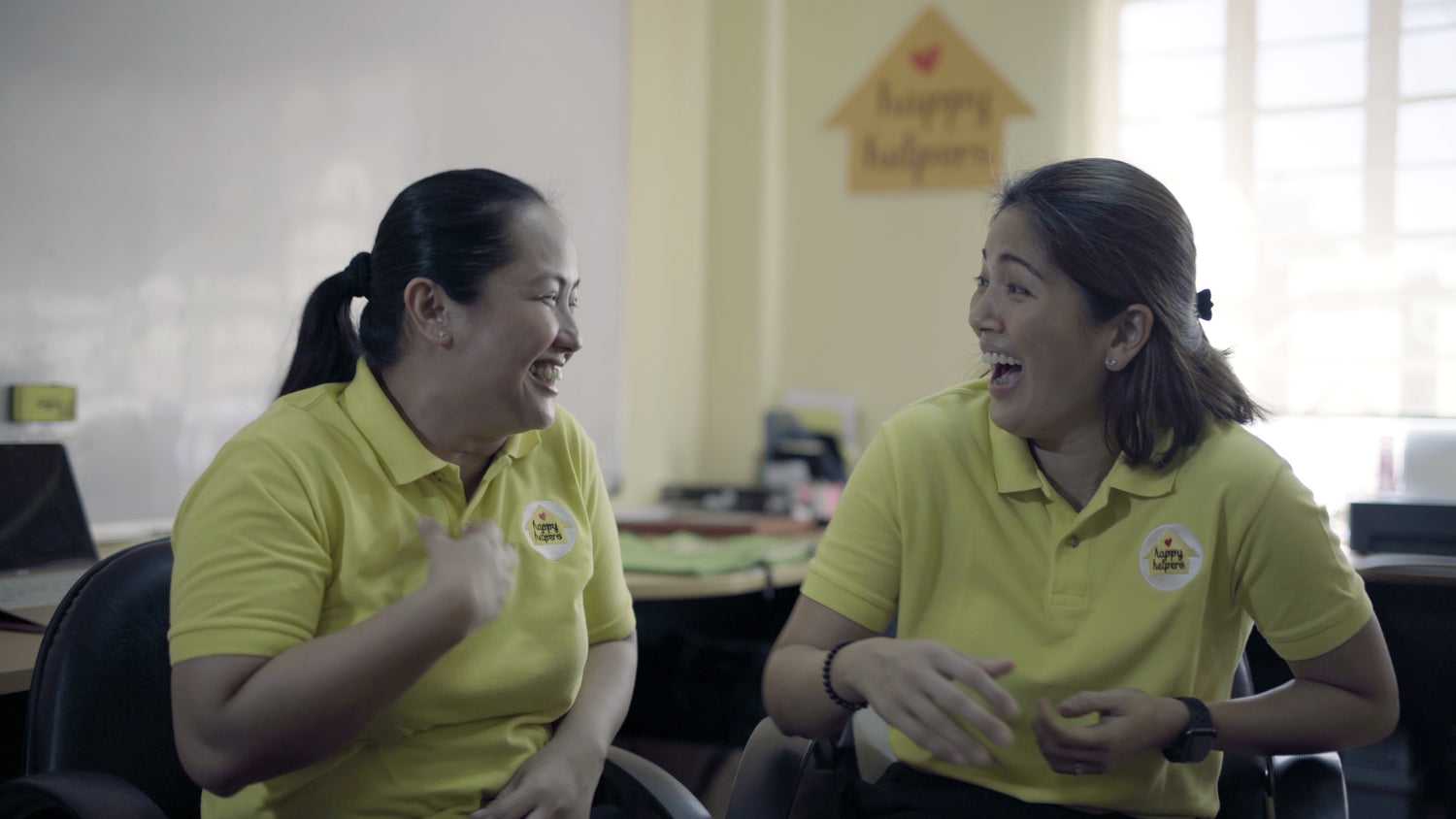 Happy to help
Happy Helpers is a highly-trusted and reliable professional home cleaning service social enterprise.

Originally founded in 2015 by two mothers, Maan Sicam and Joanne Endaya, we aim to lessen the load for busy moms everywhere, and connect mothers to work that provides them the means and time to take care of their family.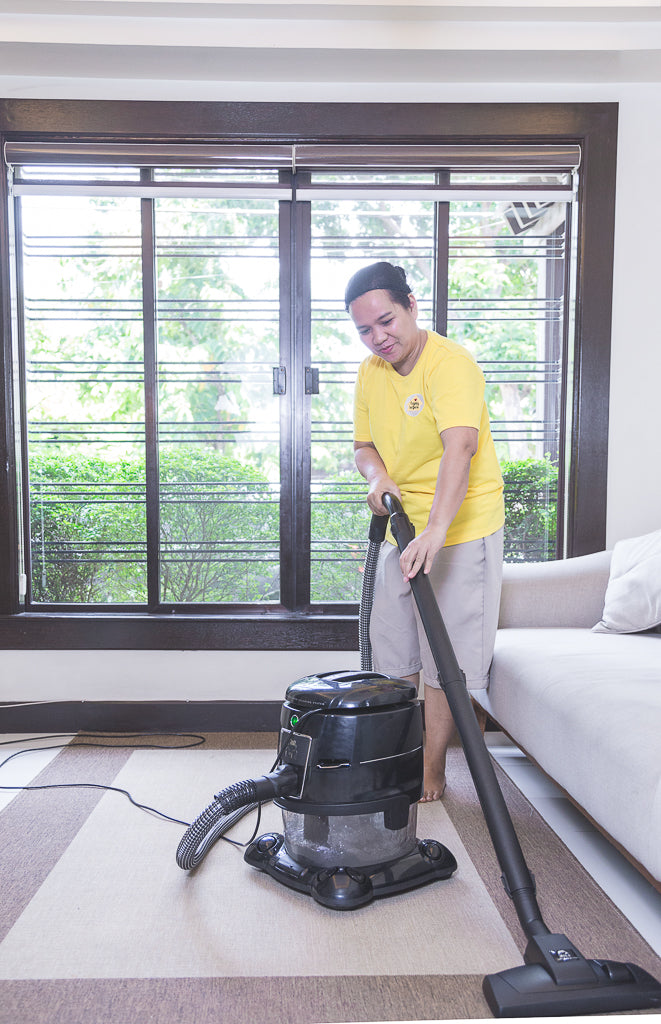 Experience the Happy Helpers difference
We are proud to share that our team of Happy Helpers are reliable, efficient, service-oriented, and trustworthy.  
Professionally trained to be professionals, our Happy Helpers have their own transportation, bring high-quality cleaning tools and equipment, and possess the proper skillset, mindset and heartset to provide you with the best cleaning services. 

We are a government compliant social enterprise registered with the SEC, BIR, and IPO.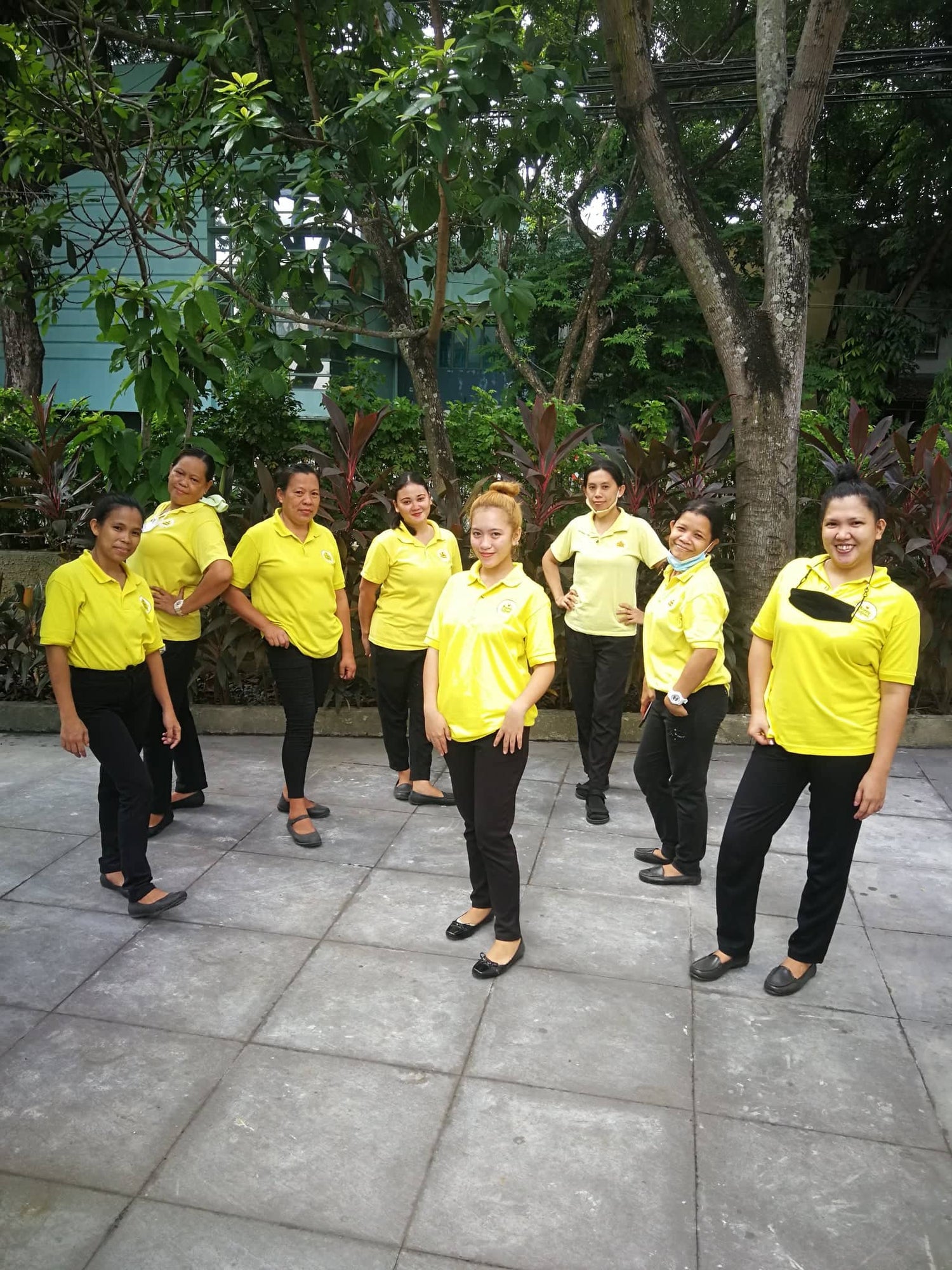 Cleaning homes & transforming lives
We are a social enterprise with a mission to uplift and empower Filipinos from marginalized communities through life coaching, skills training, and meaningful work. At present, we are collaborating with two local communities: Barangay Pinagsama, Taguig, and the Daan Tubo Association, Quezon City.

We strive to H.E.L.P. all our Happy Helpers - (H)onor and dignity for each individual, opportunity to (E)arn additional income, a (L)oving and nurturing community, and (P)ersonal growth.